Youth retreats are too often high-energy fun and games with a little Bible sprinkled in. Candido and William, two Costa Rican pastors we've trained, had a different idea: dig into a book of the Bible using tools they learned from WordPartners. Really, it was an outrageous idea – especially so because many of the kids were really young, and others, unbelievers. Other leaders thought they were crazy!
When the training began, it looked like they made a mistake when a few of the youth pushed back at the approach. But as time went on, God's Word did its thing.
"I have a daughter that barely is 11 years old," commented Pastor William. "She left camp greatly impacted by God's Word. We guided sessions by asking observation and interpretation questions, and they discovered the Word for themselves."
At the end of the camp, students were saying the best thing about the camp wasn't the fun activities, the food, or their friends – it was God's Word.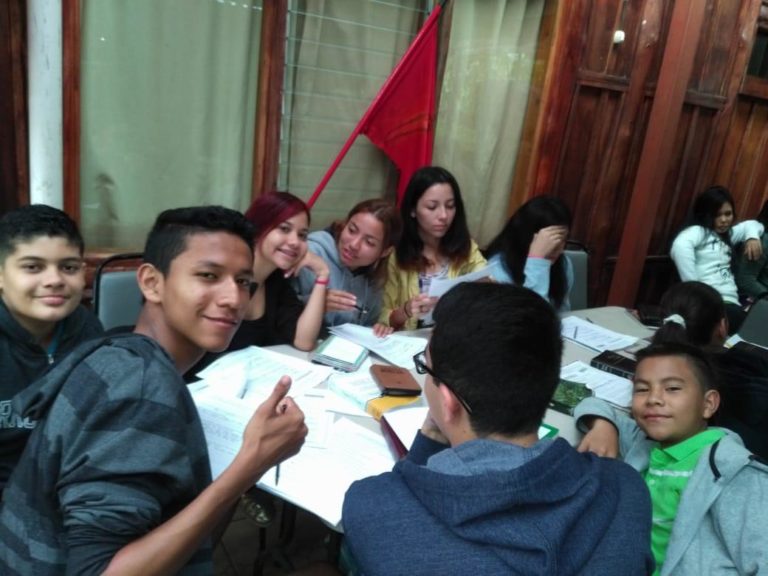 Another 11 year-old began camp complaining how "boring" and "pointless" it all was. But his attitude changed after a few sessions. By the end of the camp, he was one of eight to confess Christ as Savior for the first time.
"It's our desire to keep training like this so that more people will know the message of God's Word," Pastor Candido shared. "God transformed first our hearts and is affecting the lives of others."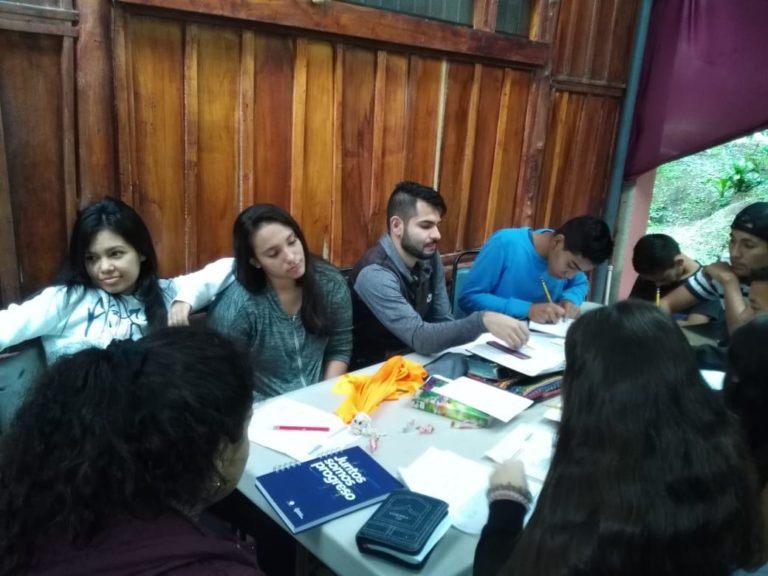 This is why we are a ministry dedicated to obeying 2 Timothy 2:2's command to train faithful men in ministry. Once trained, men like Candido and William can take God's Word places we can't – like a youth camp in Costa Rica!
We praise God for His powerful and life-giving Word! And we thank partners like you for helping make this possible.
---
Watch Candido and William tell their story