What happens when almost 100 people show up for our training?
Our ideal group is limited to 15 or 20. That way, lots of personal attention can be given and each one can fully participate in the discussions. Learning happens best with smaller numbers. So what to do when 100 show up???
Back in 2013 we had a modest beginning in Quito, Ecuador. A group of 23 (too many!) pastors, small group leaders, and members of the preaching team gathered from Iglesia Santísima Trinidad (Church of the Holiest Trinity) for our training. Four years later they graduated. Three key graduates excelled – they loved the training and had a profound burden to see a movement of the Word spread throughout their megachurch's various sites and their entire country. We call them mentor trainers.
---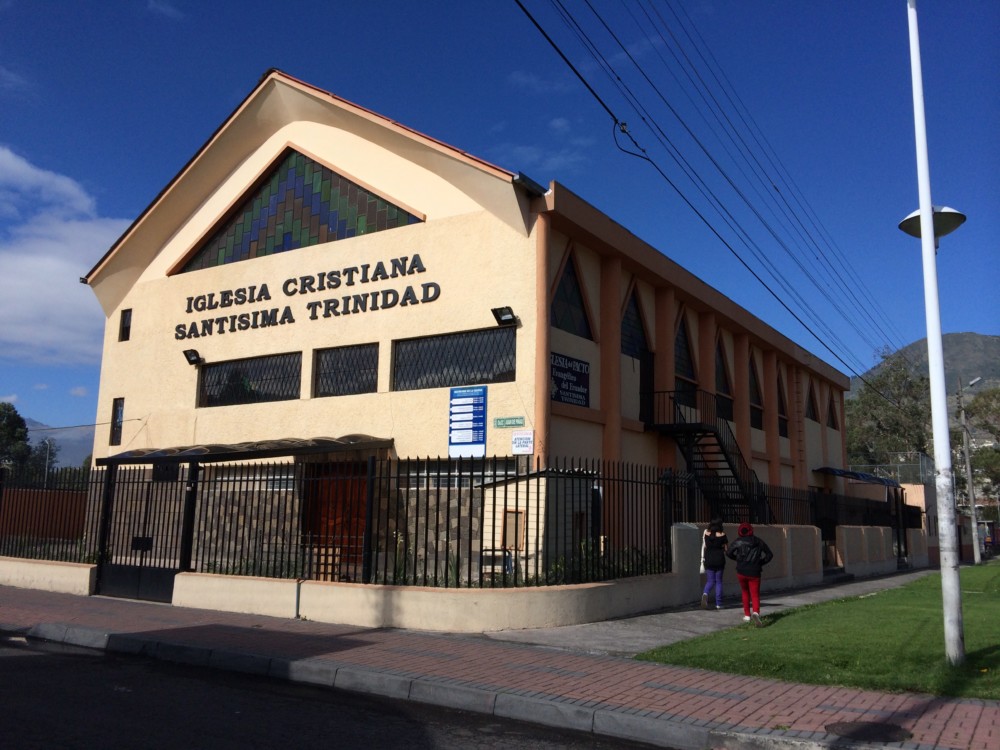 ---
Even though training had ended, our mentor trainers wanted more leaders in their church to experience the equipping and transformation of the training. So they began organizing another generation of training for other leaders at La Santísima.
The only problem? The number: they had almost 100 sign up. Yikes! That's way too many . . . but our team didn't want to say "no." What was to be done???
Ah-ha! . . . Let's break the large group into smaller ones and co-lead them with graduates from that very first group. This enabled our WordPartners team to coach the graduates moving them one step closer to an Ecuadorian-led movement of God's Word.
---
---
The response to the training couldn't have been better. Here's a sample of what participants shared:
"Other trainings are a monologue. This was asking us to discover the Word ourselves — it was great!"
"I believe that God has had more mercy on me than Jonah."
"We've grown in our understanding [since studying Ruth]. The next training we'll grow even more."
---
---
God is at work in Ecuador! He's also at work in a similar way in the 50+ countries where we work, transforming one heart at a time as His Word is clearly unfolded and understood.
Thank you for helping make this possible as one of our partners!
---
Enjoy a tour of our training in Quito led by WordPartners' Kevin Halloran: