Venezuela is in crisis. A civil war might be just around the corner. The weight of each Venezuelan plummeted an estimated 24 pounds, on average, due to food shortages in 2017. Hyperinflation makes everyday items like soap, toilet paper, automobile tires, and chocolate either a distant memory or a luxury.
There is also a spiritual crisis. A lack of material resources leaves many desperate for truth and hope. The mass exodus of Venezuelans has left many churches without a pastor. Who will fill the void? Often untrained and inexperienced leaders.
Enter Enrique, Jorge, and Meri (Jorge's wife). The three are recent graduates from WordPartners' training in Colombia. Through a relationship with Pastor Mateus, the leader of a network of Venezuelan churches, a door was opened to cross the border into Venezuela (along with WordPartners' Juan Torres) to equip and encourage Venezuelan pastors in the book of Ruth.
---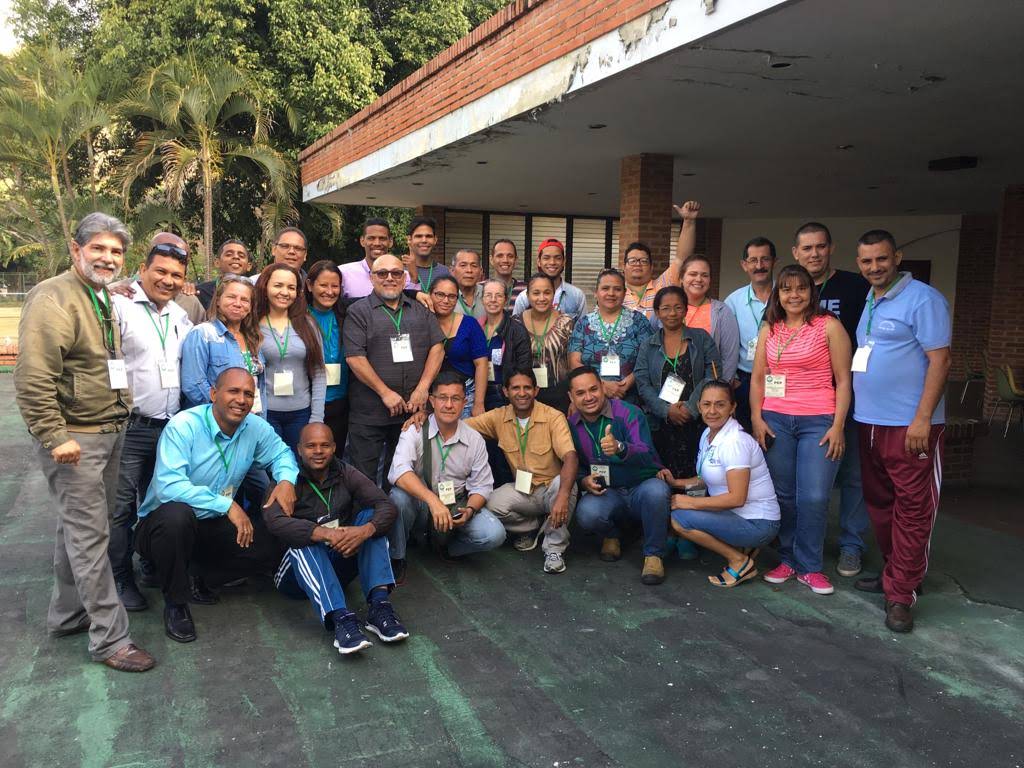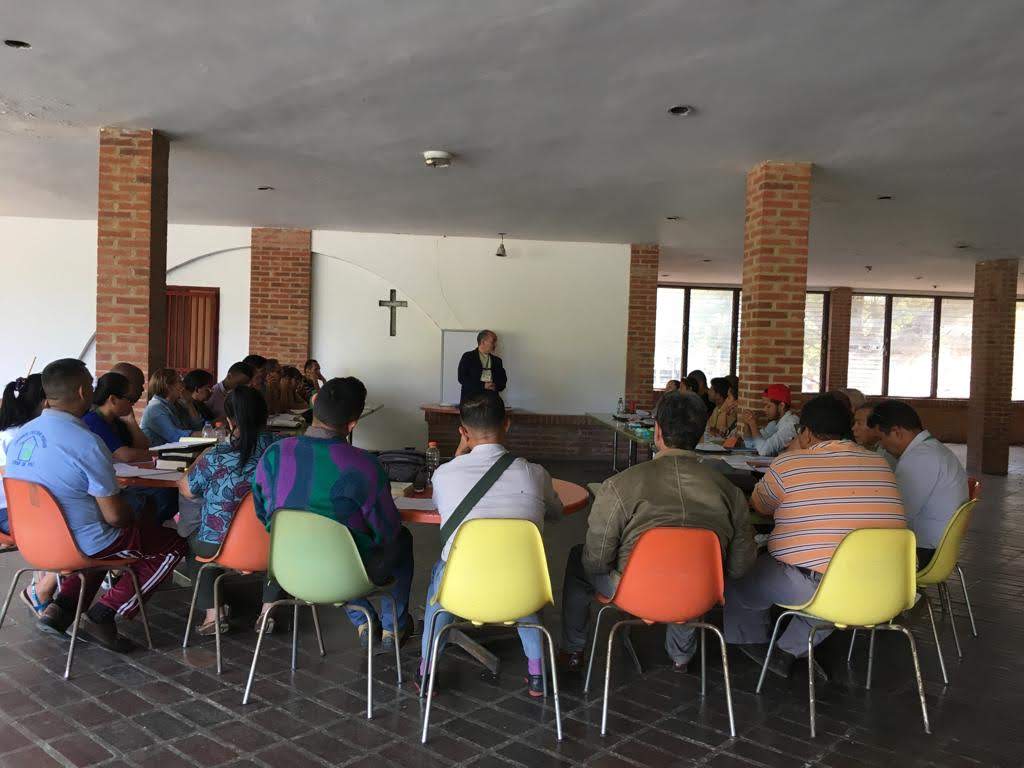 ---
Ruth is the perfect book for the situation in Venezuela. It begins in famine, death, sorrow, and hopelessness. In the midst of it all, Naomi wonders if God had abandoned her. And yet it ends with great rejoicing, because through it all, God is working out His redemptive purposes through faithful believers, even in the midst of unspeakable tragedy.
While a lack of viable transportation options made traveling to the training complicated, 29 pastors attended. Some even had to stand shoulder to shoulder in the bed of a commercial cargo truck for a ride to the training! But it was worth it.
---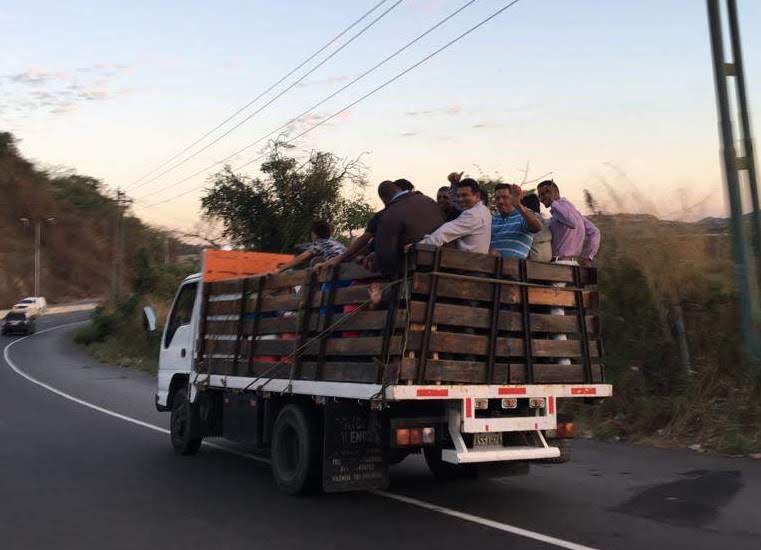 ---
"We thank God because we were like the Macedonian man in Paul's vision [in Acts 16] who said, 'Come to Macedonia and help us!,'" said Venezuelan Pastor Mateus.
"It was a HUGE blessing for you to come during such a difficult time for us. . . . At the end of the training, many were crying and broken. They realize WordPartners' training is an instrument of God to exposit the Word of God in a simple and practical way."
---
---
While our work in Venezuela has just begun, six pastors have already passed the Ruth training on to others. We've also received interest from several other places in the country. We'd love nothing more than for the Word of God to spread like wildfire among the suffering people of Venezuela.
Please join us in prayer for this dear country. Like in the book of Ruth, the darkest times are often the perfect backdrop for the gospel's light to shine most brightly.
---
Update: Watch WordPartners' Juan Torres interview Pastor Mateus on his experience.