Slavic* couldn't believe what God had done in his life.
Growing up on a farm in Central Asia, Slavic never imagined he'd become a pastor, let alone the regional head of his denomination. Recently, he found out that many wanted to see him as the president of his denomination in the future.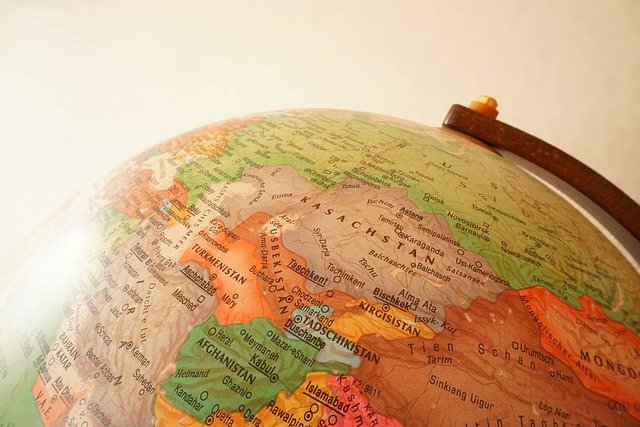 This possibility doesn't excite Slavic. One of the things he loves about serving in the local and regional church is the opportunity to work with WordPartners equipping pastors. Why? He wants others to experience the same transformation from God's Word that he experienced. 
I remember when I used to prepare my sermons for my congregation. I worked to make the Bible better. I'd find a text or a verse that spoke about a topic that I wanted to bring to my people. Then I'd "improve" on God's Word with my own stories and illustrations. 
Then WordPartners came. God used the training to change me. The Word transformed me. Before, my sermons were 5% from the Word and 95% from me. Today it's completely flipped. Today the Word is king in my life – in my preaching and in my teaching.
It's transforming my people, too. And now I have a passion to train people in my church as well as other pastors so they can learn what I've learned.
Motivated by the transformation he has seen in his own ministry, Slavic is now part of a team developing a regional strategy for Central Asia. He has already helped start training groups in neighboring countries due to his denominational connections.
What a joy it is for us to partner with men like Slavic! And what a joy it is to call you a partner in this crucial ministry as well!