Thank You for Joining Us
We're glad you came!
Below you'll find the link to the video for our virtual event, "The Power of God's Word" – as well as links to items you would have received in an in-person gathering. Thank you again for coming. 
Video
Program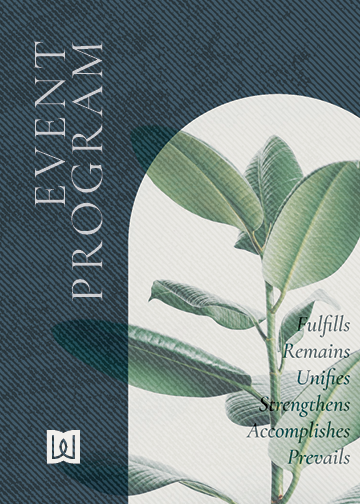 Discussion Card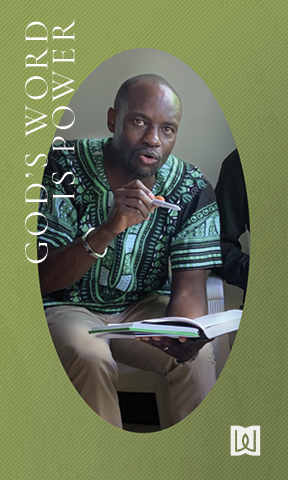 Spring Publication
Response Card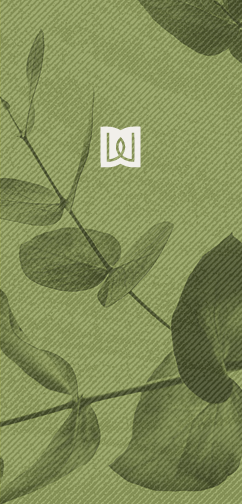 Questions?
Contact us at [email protected] or call…